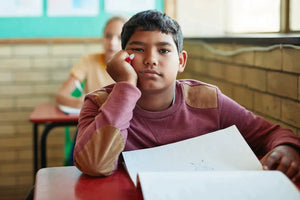 30 Illinois ISBE PD Hours
30 Indiana PGPs30 Texas CPE Hours
The challenge of keeping 21st Century Learners engaged and on-task is significant. Not all attention issues are related to ADHD. Students are impacted by anxiety, trauma, and also by their lives in a digital world where they receive instant gratification and are continually stimulated by multimedia and social media. Without the ability to focus their attention, students may miss important learning and fail to achieve to the highest level. This course presents the many factors that impact student attention and provides proactive strategies for teachers to improve instruction in the classroom environment.