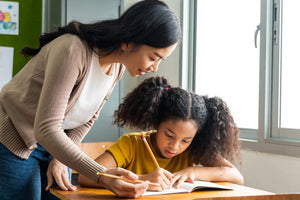 30 Illinois ISBE PD Hours
30 Indiana PGPs30 Texas CPE Hours
There are many complex layers to the special education evaluation process.  At times these steps can seem unclear, which leads to a misunderstanding of the final eligibility decision.  Knowledge of the assessment tools, terminology, and eligibility standards is very important and adds a level of transparency.  Providing critical insight for educators in their role as teachers, leaders and child advocates leads to empowerment.  Participants will also explore the various, and sometimes contrasting, philosophical perspectives of the assessment process.